The Swords of the Tadayoshi line of Japanese Swordsmiths
Free advice on Tadayoshi swords given.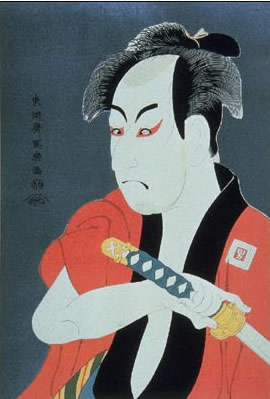 Wanted
Japanese swords signed by Hizen Tadayoshi & Tadahiro.
Also swords by the Osaka Gassan
(Sadayoshi, Sadaichi, Sadakazu, Sadakatsu, Sadanobu).
Daisho
Articulated Japanese dragons/snakes/birds/fish in iron/ivory or boxwood
Japanese Matchlock Pistols (Tanegashima)
Nabeshima Daimyo Anzu mon items.
Please email me
I hope you enjoy the site.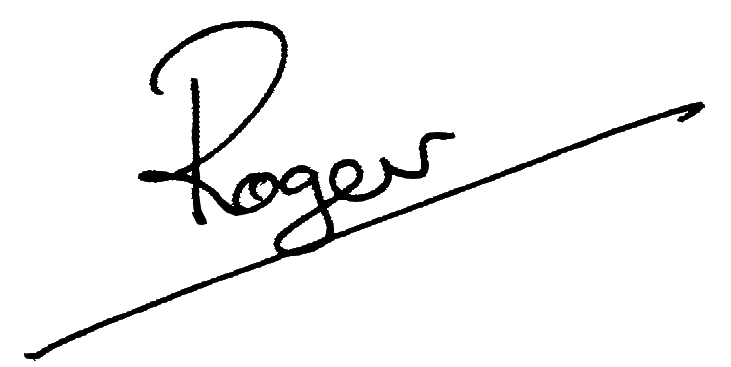 Book purchase
Purchase my popular work on Hizen Tadayoshi, originally published in 1999 and updated in 2008. Available for download as a pdf document, the first full English version work detailing the life, times, swords and history of the Hizen mainline Tadayoshi and Waki-Hizen smiths -- from beginner to expert -- hundreds of oshigata, images, kanji tables and lineage charts - including the 'Kinuko Manuscript' detailing the lineage from 1178 to 1871. Click here for more information.
PDF Book Download - US$39.99 by PayPal.
Japanese music piece entitled 'Tsuki'